Advantages Of Hiring A Personal Trainer For Physical Fitness
Date : 24 May, 2017
In the competitive age of now, everyone wants to stay healthy and also wants to stay fit so that one looks smarter than the others. One cannot get a fit body easily because there are many difficulties and also need a proper guidance for it. Many obstacles are found in the way of fit and fine. So the person who can give a better guidance for fit and healthy, that is a personal trainer.
Work of personal trainer
Personal trainer understands the body types of a person whether he/she can do the exercise or what is more important in a person's diet.
A trainer has the knowledge to boost the energy of a person when a person cannot get the right result from his exercise. He can also improve the quality work of a person so that they can fit in any age and feel healthy. Thus the best personal trainer in Singapore plays an important role in someone's life because he can explore one's exercise in a credible way. Plus, he can also improve the performance.
How to choose a personal trainer

?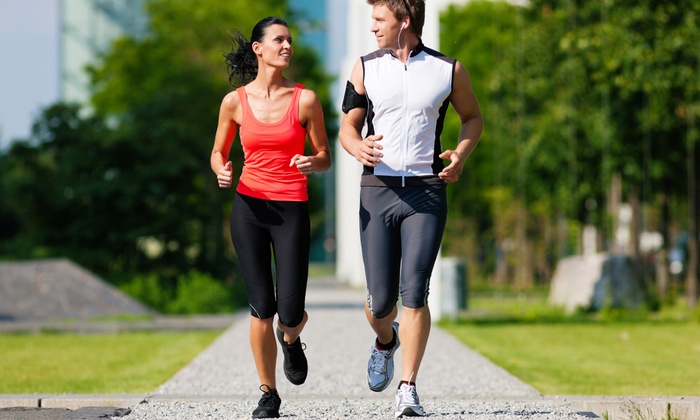 A personal trainer is also necessary for doing exercise because he knows which type of exercise is important for ones. To choose the right trainer for own self there is some step to get a right trainer.
Before selecting a trainer, we must know that he has any experience of industry or not. He should be certified as an exercise trainer because sometimes exercise does not provide results, so a trainer should be liability insured so that a person can go under their control without any risk. He should have the knowledge about the person who is getting trained under him. He also should know the capacity and power of the person who wants to get fit.
Advantages of a personal trainer from Private Personal Training Singapore

-
1.The instruction of a trainer makes a person appropriate and he teaches the person a right manner to do the right exercise in a right posture.
2.A personal trainer has knowledge of setting the goal so that one can get one's goal within a sufficient time.
3.A trainer commands over the fitness session and he also has the record of a person so that not a single session can be missed by the trainer or the person
4.A trainer improves the variety of exercise, according the body type of a person, so that different type of exercise helps to boost the energy and maintain the level of healthiness.
5.A trainer motivates the person to do exercise or take daily diet by which a person can enhance the performance to stay fit.
6.A trainer knows about good diet, which regulates the person and makes the person fit and healthy.
So if you want to stay fit and want to make yourself healthy and stronger, go through this way to select the trainer and gain the profit.